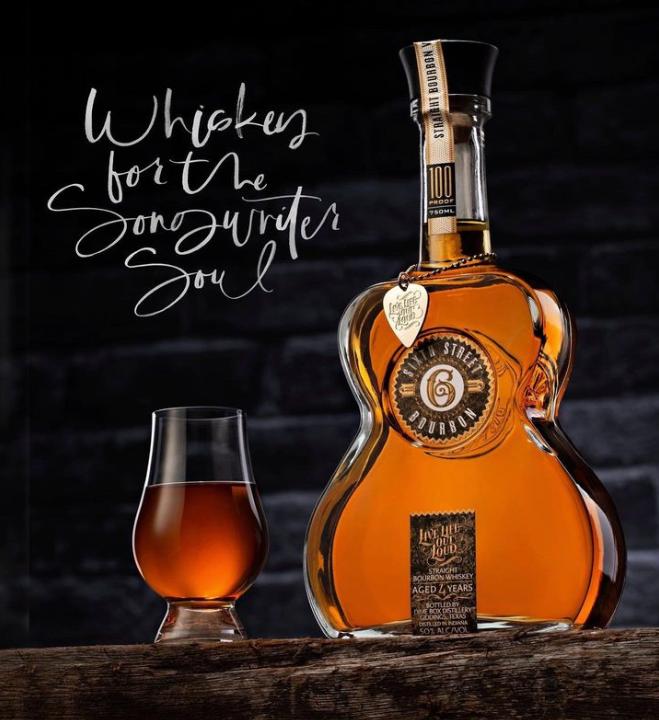 Sixth Street Spirits was established by Michael Leidel in 2012. Michael had the vision of creating one of the first craft brands in central Texas.
His hard work and determination have given us amazing Sixth Street Bourbon, Sixth Street Rye, and Sixth Street Vodka & Rye.
Our goal is to become one of the best micro-distilleries that produces whiskey and other premium spirits that stand out from other brands in the marketplace. 
We are building products with soul and spirit, loved by consumers, and proud to be from Texas!

"I tried Sixt Street Whiskey for the first time, and it is now definitely one of my favorites."
Marc Sullivan
Sacramento, California

"Great flavor and presentation"
"Great flavor and presentation, I really appreciate the taste of this Bourbon."
Sammuel Fritz
Austin, Texas

"Distinct color and flavor" 
"The distinct brown color and its vanilla notes really come forward, making it great!"
Louisa MacMillan
Kansas, City, Missouri

"The Rye is spicy, grainy, and easy to taste the edged flavor. Nothing compares on my side so far."
Andrew Stevenson
Little Rock, Arkansas

"Such a beautiful bottle for an amazing bourbon!"
Grace Jaquez-Chase
Texas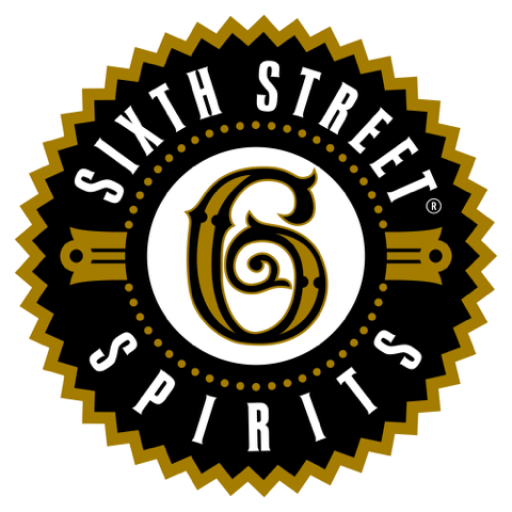 Hours of Operation
TUES – SAT
2:00 pm - 8:00 pm
Drop Us a Line
Let us know if you have any questions!