LIVE LIFE OUT LOUD
We are geared towards consumers with a creative spirit, linked to the vitality and rebirth the music and events in Texas. We Deliver the intensity and originality of products with soul to be the perfect accompaniment for any entertaining event.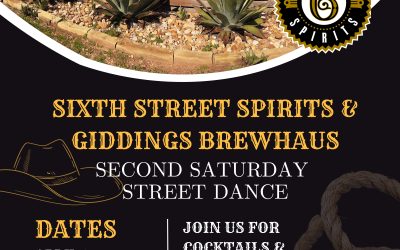 Every Second Saturday live music Join us for cocktails. 6 pm to 10 pm 235 W Railroad Row, Giddings TX 78942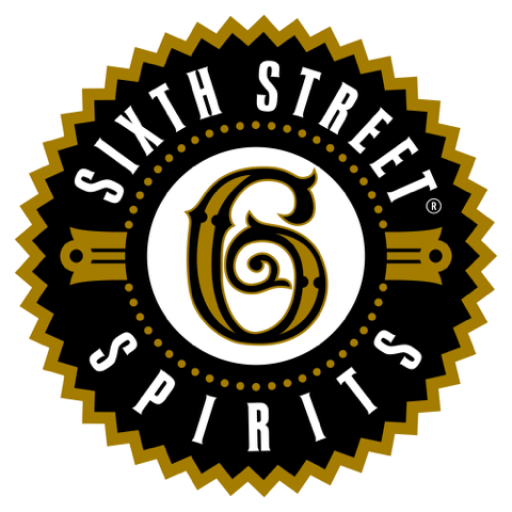 Hours of Operation
TUES – SAT
2:00 pm - 8:00 pm
Drop Us a Line
Let us know if you have any questions!